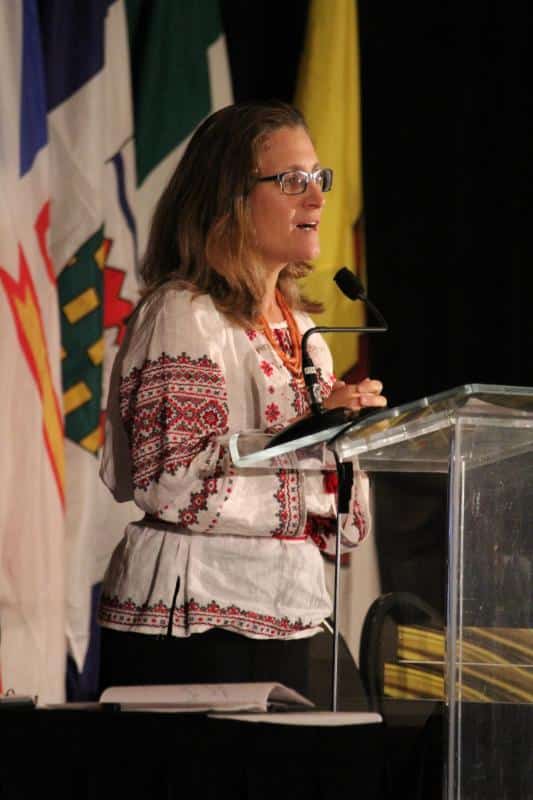 Ms. Chrystia Freeland who called herself a proud Ukrainian-Canadian delivered a strong speech in Canadian Parliament yesterday.
Check out my new hardcover book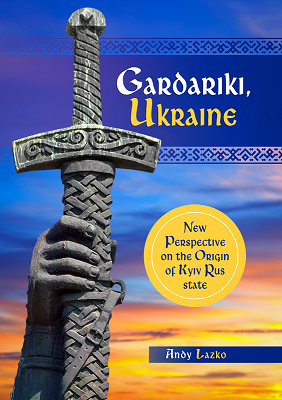 "The single most important pillar of this, which emerged following the carnage of the First and Second World Wars, is the sanctity of borders. And that principle, today, is under siege.
This is why the democratic world has united behind Ukraine. The illegal seizure of Ukrainian territory by Russia is the first time since the end of the Second World War that a European power has annexed by force the territory of another European country. This is not something we can accept or ignore." (full text)
Ms. Freeland is banned by Moscow even in her current status. Why? Probably by working in Russia for a long time as a chief editor of Financial Times bureau she learnt the nature of Putin and Putin's Russia too well.
Her article "My Ukraine and Putin's big lie" written two years ago, reads as if it was written yesterday.
The Guardian has a nice story on her appointment as Canadian Minister of Foreign Affairs.